The publishing arm of DF Lewis (Weirdmonger, Nemonymous) for the word-hungry. Always a non-profit venture.
When I started the Nemonymous anthologies in 2001 they were a cross between a book and a magazine. And eventually 'megazanthus' was a word I invented in 2003 as a hybrid of 'magazine' and 'anthology' coupled with resonances below:-
"Me-gaza-nth-us:-
Me: the cult of 'me' … as denied by Nemo
Gaza: Eyeless In …(as in Aldous Huxley) … I-less?
nth: to the nth degree – symbolic of infinity
Us: the Jungian archetype of ourness and timelessness and collaboration and shared universes."
Then I slowly began to call myself Megazanthus Press, especially when I started publishing unambiguous books. By the time I published the Megazanthus book in 2012, I had published 205 original stories with payments to their authors. Most of those stories are what I would describe as Horror stories of one sort or another.
2013 Anthology: 'Horror Without Victims': SUBMISSION GUIDELINES
Publications 2001 – 2012 (please click on links for further information):
——————————————————–
MIXED AUTHORS:
http://horroranthology.wordpress.com/ :-
THE HORROR ANTHOLOGY OF HORROR ANTHOLOGIES
http://classicalhorror.wordpress.com/ :-
THE FIRST BOOK OF CLASSICAL HORROR STORIES
http://nemonymous123456.wordpress.com/ :-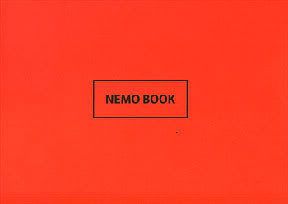 http://zencore2007.wordpress.com/ :-
http://conezero.wordpress.com/ :-
http://cernzoo.wordpress.com/ :-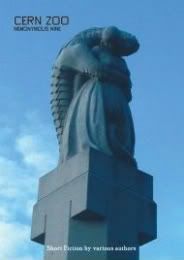 http://nullimmortalis2010.wordpress.com/ :-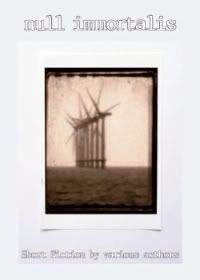 http://www.lulu.com/shop/d-f-lewis/wordhunger/paperback/product-20476726.html

—————
MY OWN SELF-(RE)PUBLISHED WORKS AND REVIEWS:-
Regarding most of the books below, their contents and purchase details are described HERE.
But the contents of the TEN Real-Time Review volumes are shown HERE.
and Agra Aska HERE. The Visitor HERE.
[Independently Published DFL work shown HERE for information.]
…………………………………………………………..
As Cartref Press 1998 (http://weirdmonger.livejournal.com/179811.html):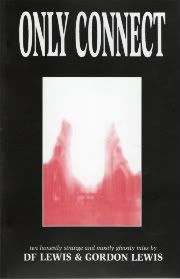 ==============================
(Thanks to Joe Young): Nom Nom Nom…